Where families celebrate music!
What makes Lutherville Music School different?
At LMS, we focus on the process, not the product.
When students enjoy learning music, they will enjoy making music, exploring and performing without having to be "forced" to practice. Our learning environment lets students develop their skills naturally so that they can enjoy a lifelong love of music! Many of our students excel and are accepted into community and state choirs and bands, advanced bands and choirs in their school, up through professional productions and university music and musical theater programs. They also love learning music and have fun sharing it with the community around them!

In addition to successfully preparing many of our students for Carver Center for the Arts High School and Baltimore School of the Arts, we have students who have gone on to study at Julliard and Berklee Schools of Music and our local schools Towson, Maryland and UMBC.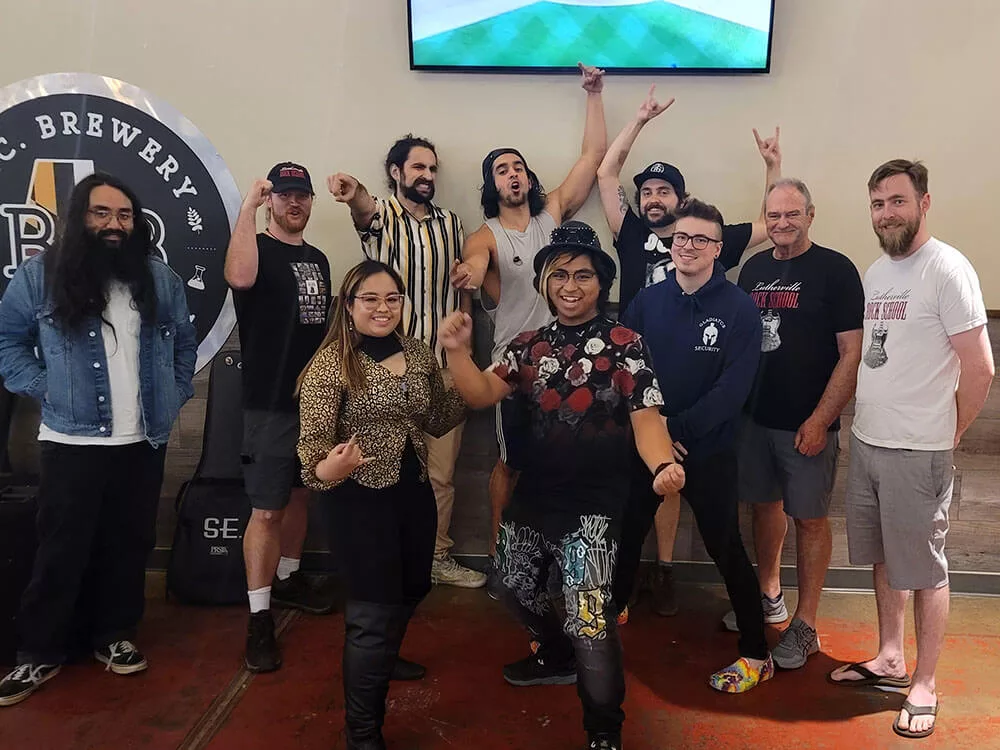 Staff
Our professional instructors are capable of teaching a wide array of instruments and skills to children and adults alike!
Meet the Staff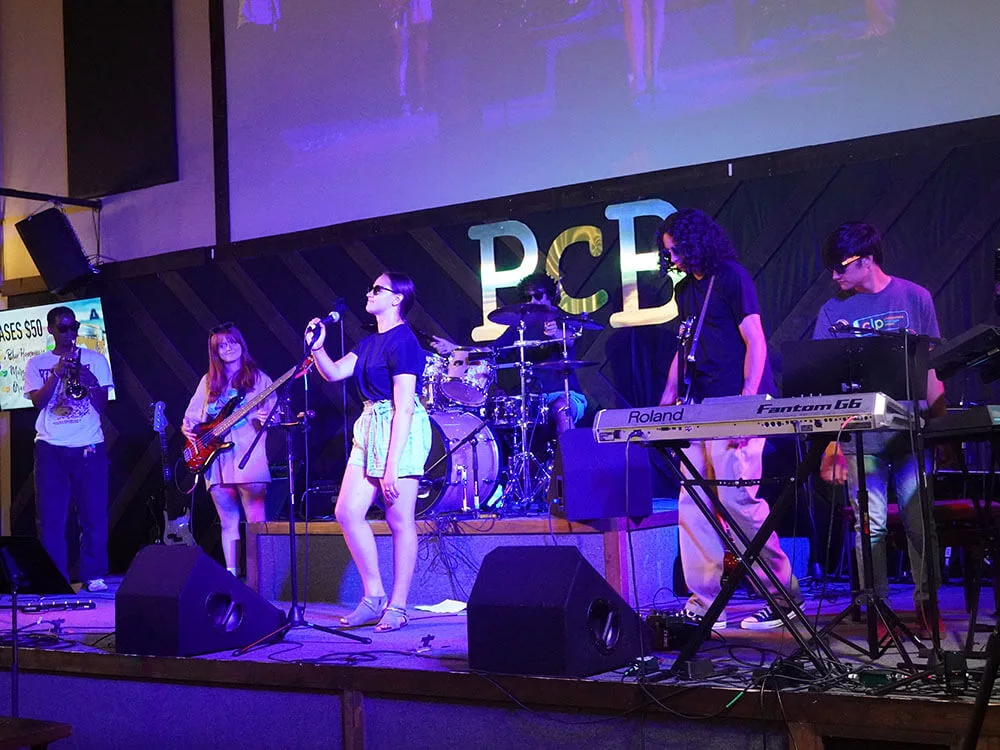 News
See the latest news posts, including news on summer camps, workshops, and other events. Also take a look at our instagram!
Stay Up To Date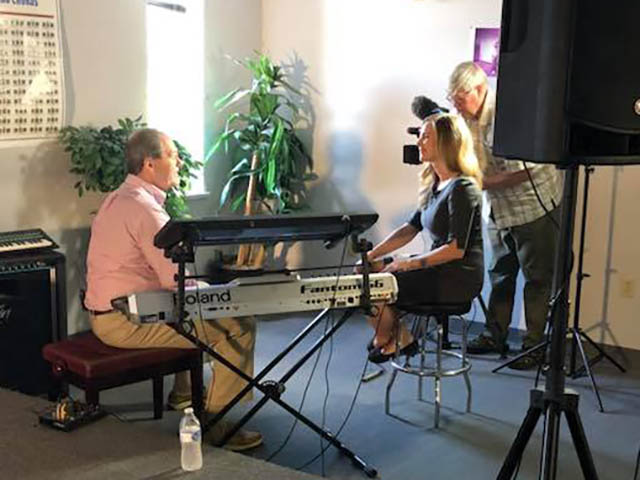 Videos
See our students solo and in bands perform live and recorded in music video styles to get some inspiration!
Watch Now