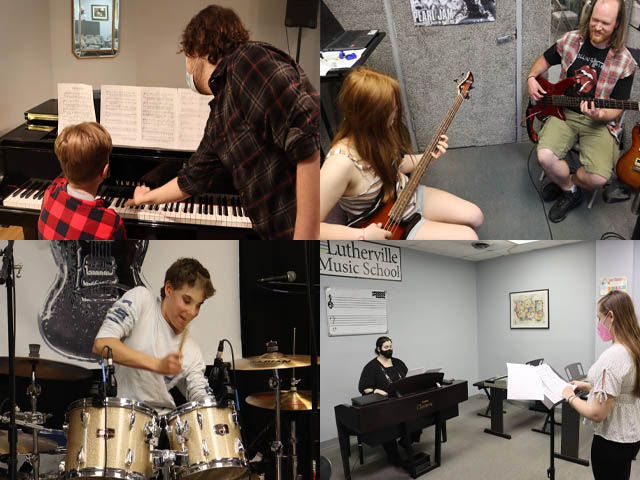 Private Lessons
We offer music lessons for a variety of instruments including piano, guitar, voice, drums, bass, violin, and many more! We teach all genres and styles - adults and children of any skill level.

Book Now!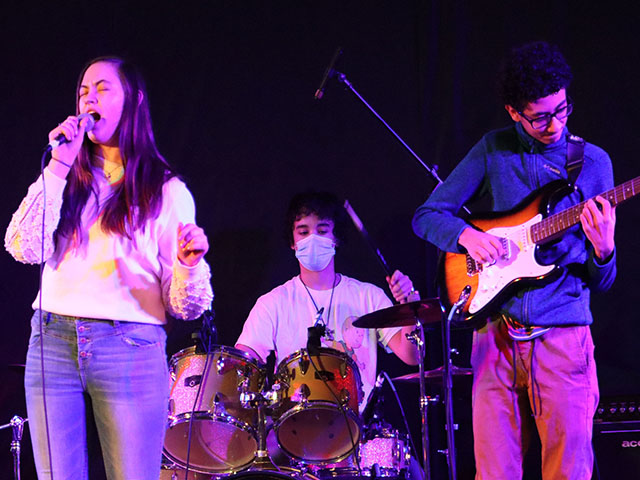 Band Program
If you choose this rockin' path, students will be placed in a band with peers of a similar age and skill level. Each band rehearses for an hour once a week under the guidance of an experienced band coach. At the end of each semester, students share their magic at a local showcase performance.

Book Now!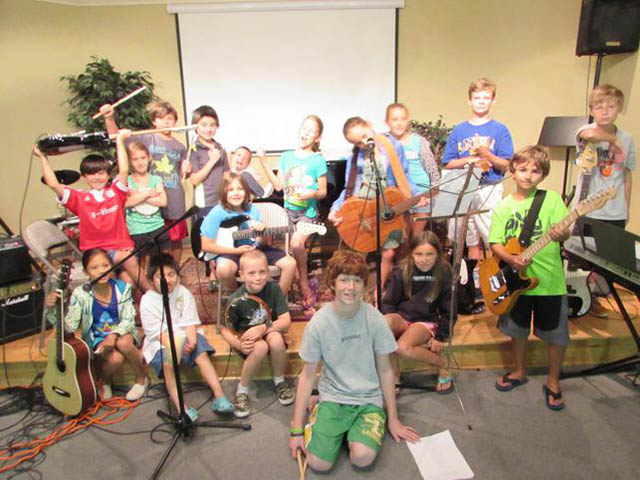 Summer Camps
Beat the boredom of summer with these fun, band-oriented camps where you'll learn new skills, get to perform, and even record songs with other musicians. Students are placed with similar ages and skill levels.
Book Now!