Where families celebrate music!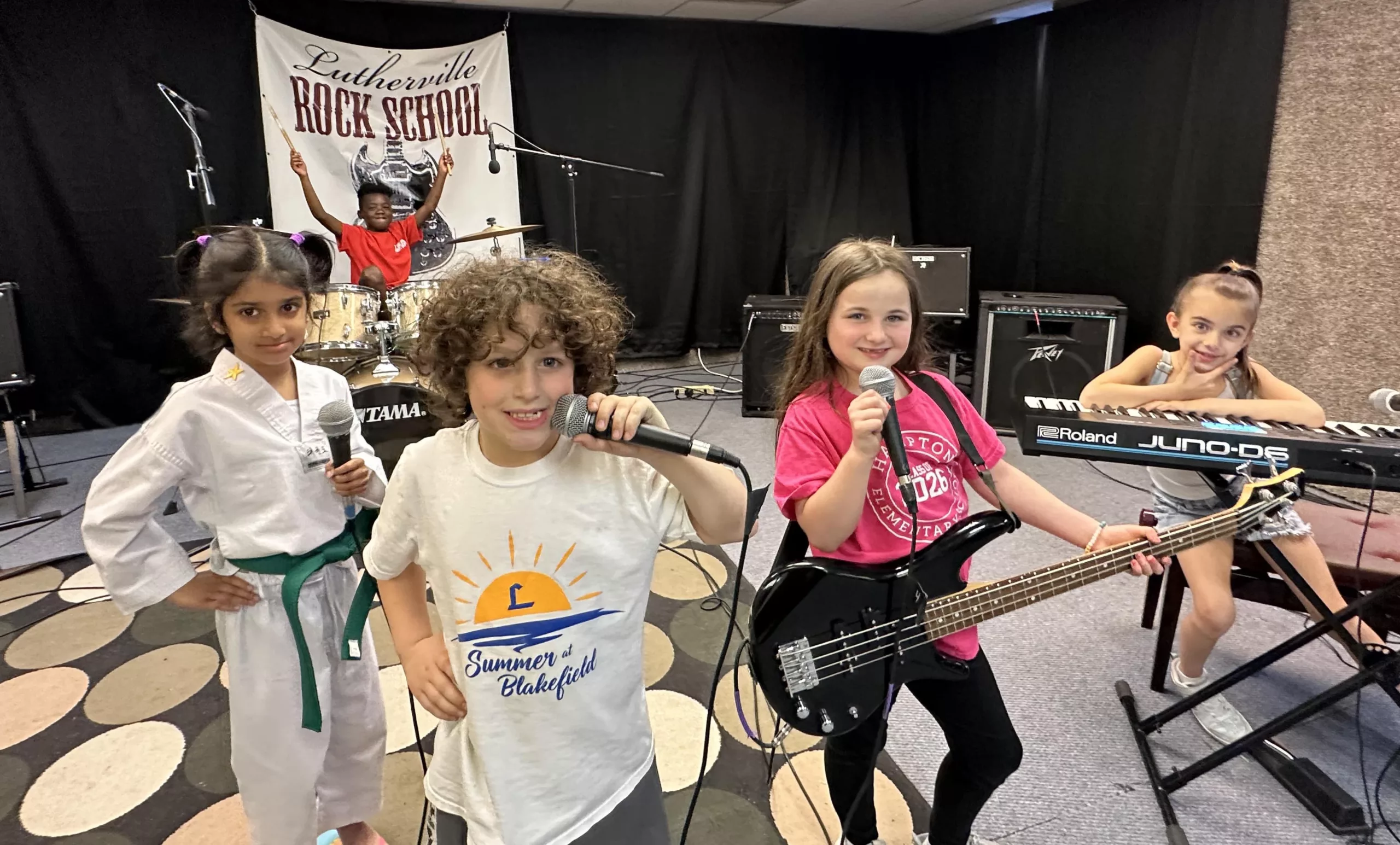 Beat the boredom of summer with these fun, band-oriented camps where you'll learn new skills, get to perform, and even record songs with other musicians. Students are placed with similar ages and skill levels.
We use TeacherZone to schedule and coordinate our camps. This widget will allow you to sign up via the TeacherZone service. For general inquiries, please use the form on our Contact Page.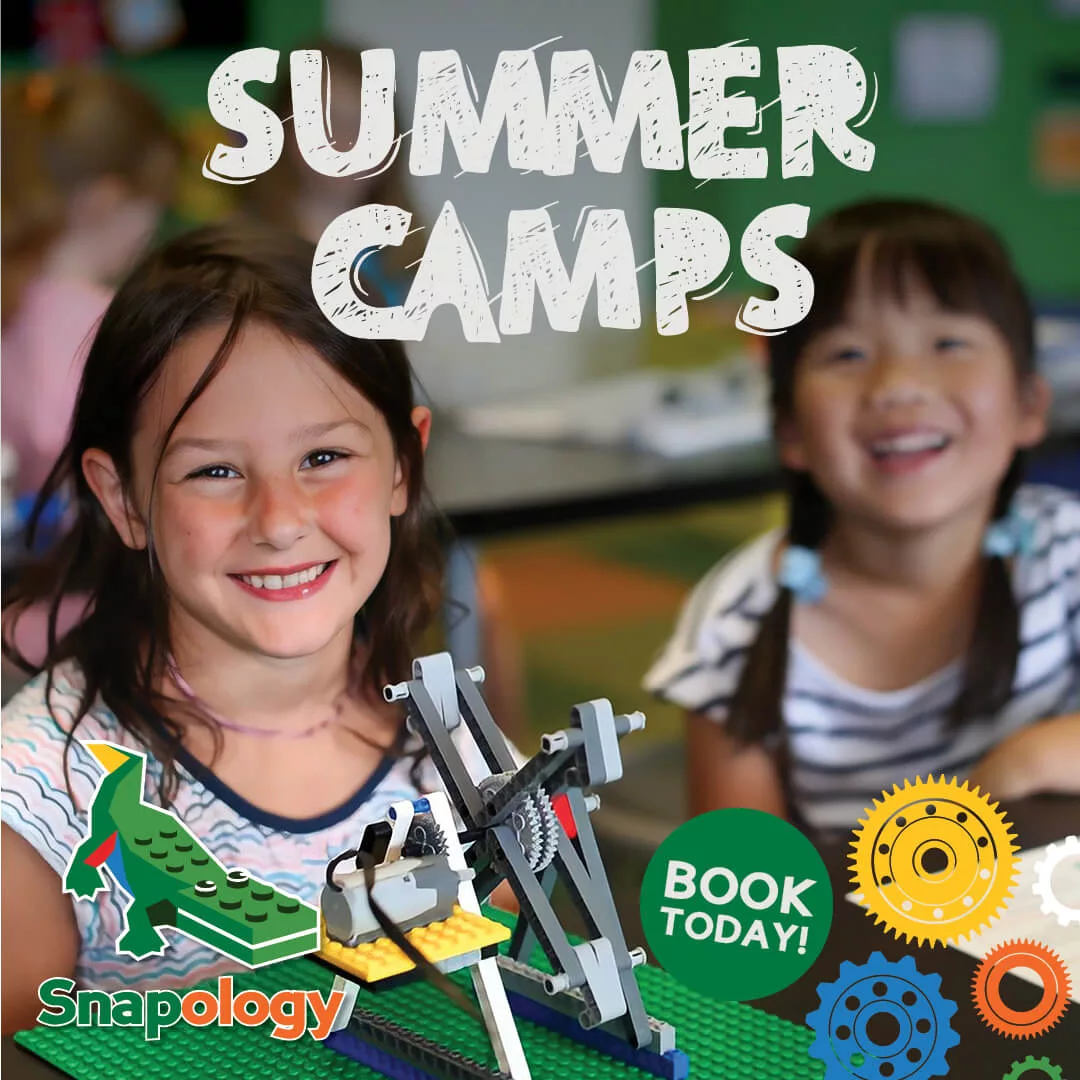 Amusement Parks Engineering
Morning Camp: 8 am-12 pm

Design your own amusement park in this super fun program! Learn how to use LEGO® bricks and other building materials to make motorized coasters and other awesome rides. Can you design your own amusement park?


Enroll Today!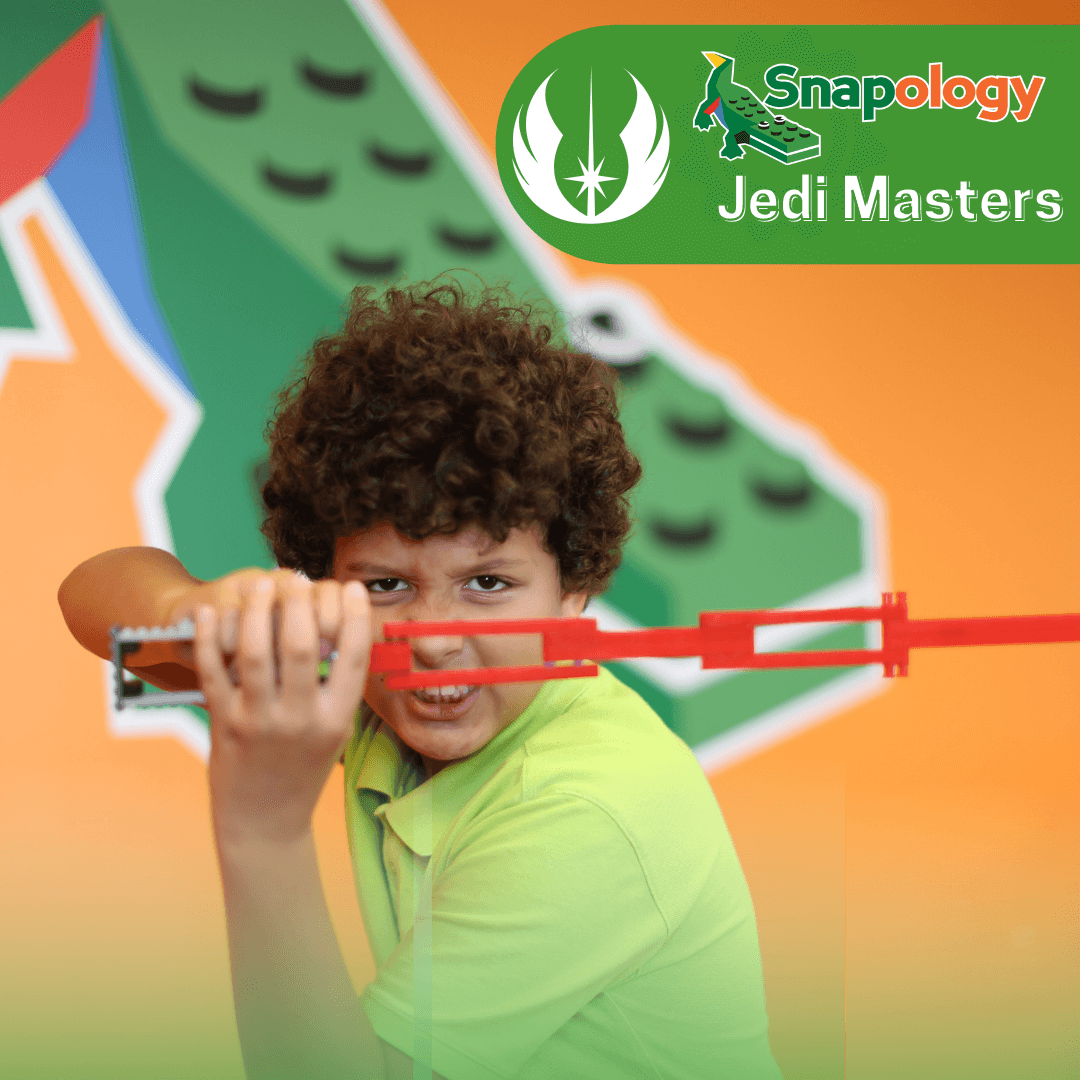 Jedi Masters
Afternoon Camp: 1-5 pm

In this Star Wars®-inspired program, your youngling will explore the galaxy with their master building skills and our intergalactically-focused curriculum. Motivated to become Jedi like the heroes in the movies, students will learn to concentrate on mastering the Force, appreciating the use of teamwork to build battle drones and AT-Walkers, and if their skills are up to par, make their very own lightsaber and use it in battle! May the force be with your young Padawan as they rise through the Jedi ranks!
Enroll Today!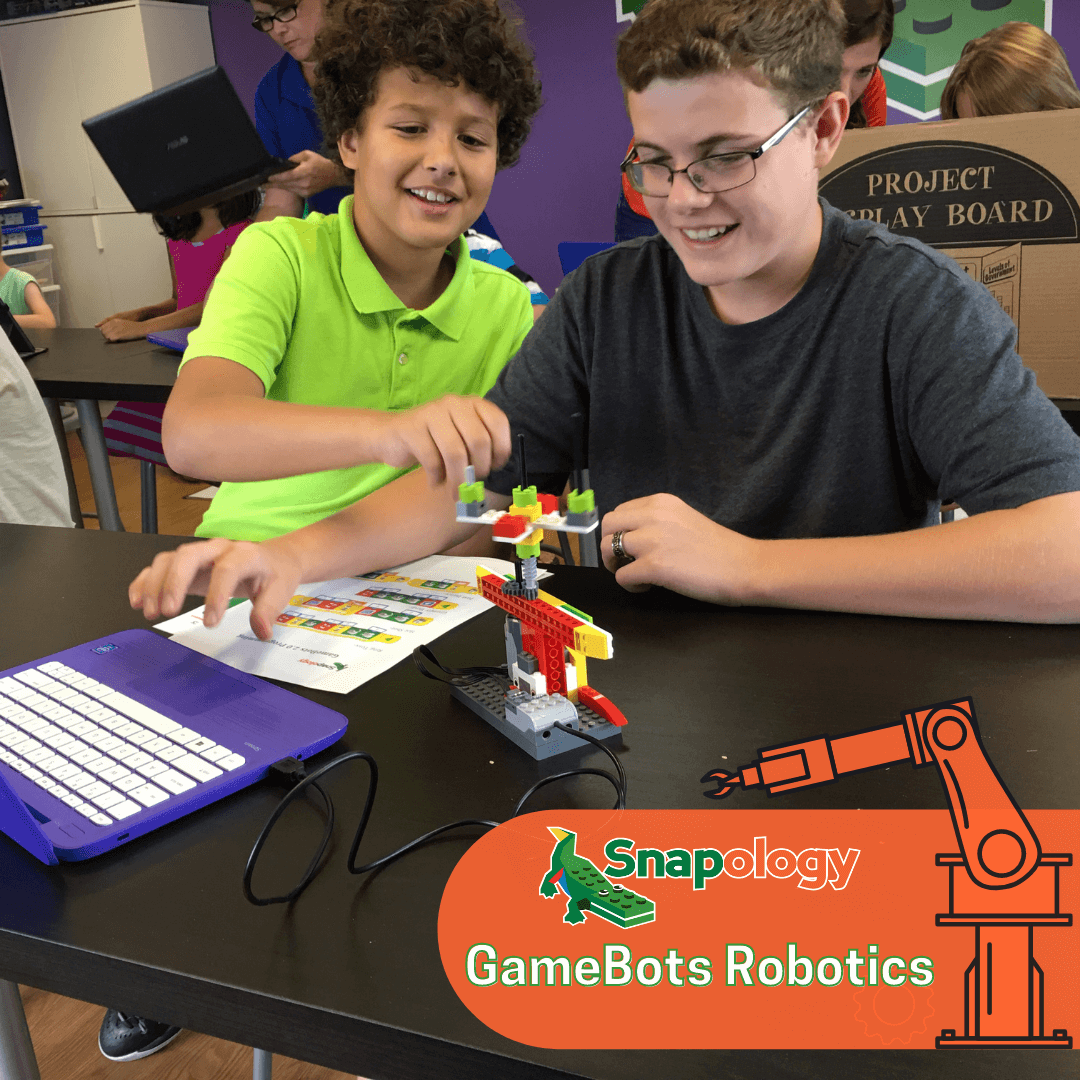 GameBots Robotics & Coding
Morning Camp: 8 am-12 pm

Calling all gamers! Have a blast creating robotic games each week while learning about robotics. Students will learn about gear ratio, sensors, programming, and pulleys as they create fun to play games. Whether creating a robotic hockey player, pinball machine, or a ring toss, your child is sure to have fun building, learning, and playing.
Enroll Today!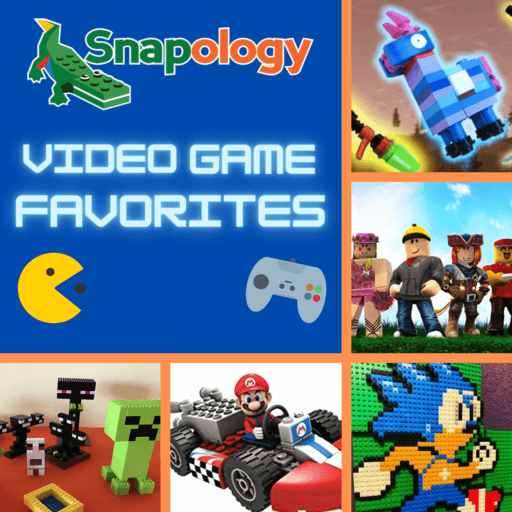 Snapology Favorites:
Video Game Edition
Afternoon Camp: 1-5 pm

It's all about games, games, games, and we will use LEGO® bricks to recreate some of your child's favorites. Roblox-lovers will enjoy recreating their favorite "obbies," 3D versions of character skins, and designing and playing games. Minecraft fans will craft their own world, travel to the Nether--but watch out for creepers! Mario and Luigi will lend some zany antics to the week on Super Mario day, and Pokémon hunters will love "catching," building, and battling with their favorite Pokémon characters! Throughout the week, campers will also enjoy mini games and challenges related to these super-popular video games. PLEASE NOTE: Rest assured that we will keep this video-game themed camp series SCREEN-FREE and VIOLENCE-FREE. Emphasis will be on characters and scenery ONLY from these popular video games.
Enroll Today!