Where families celebrate music!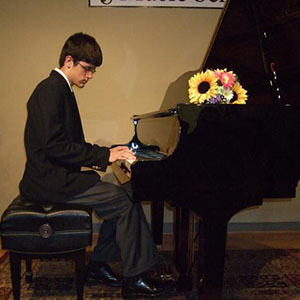 Recital Hall
Lutherville Music School features a luxurious Recital and Concert Hall available for rental by teachers, performers and entertainers. There is available seating for 100-120 people and features a well-tuned and maintained YAMAHA Grand Piano on stage. An additional YAMAHA digital piano is available for a small extra fee for performers requiring two pianos.

The Recital Hall is available seven days a week by appointment. Bookings are made up to six months in advance. Please inquire as to the exact cost for your recital or performance.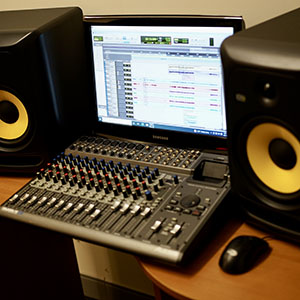 Recording
We offer full-band multitrack recording services in our rehearsal space with discounts for enrolled students!

Recording Rate - $60/hr
Enrolled Students - $50/hr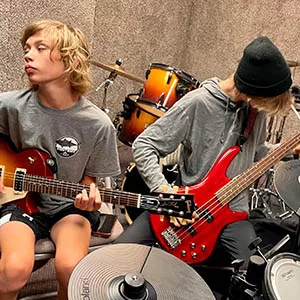 Audition Prep
Have an important audition coming up? Sign up for an Intensive Lesson with us to get you prepared. Our goal is to help you land that role or get into the school of your dreams! Timing and scheduling is flexible based on your needs.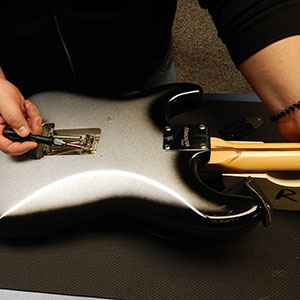 Equipment Repair
We offer basic equipment maintenance and repair at a very low and competitive rate.

String Changes - $20
Cleaning and String Changes - $30
Advanced Care (Truss rod adjustments, intonation, etc) - $75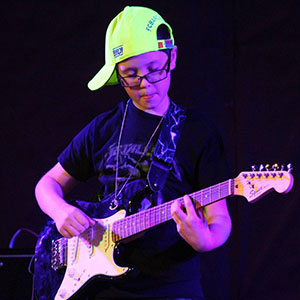 Instrument Rentals
Want to start taking lessons, but don't have an instrument yet? We can help you out!
We offer the following packages for $30 a month:
Guitar or Bass and an Amp
Keyboard
Drum Set, Cymbals, and Hardware

We require a credit card on file for all rentals.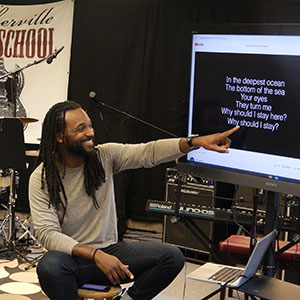 Workshops
We host regular workshops on a variety of subjects, including musicianship, equipment, maintenance, and music business! See our schedule for a full list of events coming soon.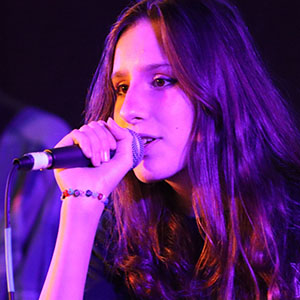 Open Mics
Lutherville Music School is proud to host a community open mic night every other month!

Share your talents, invite your friends and family - beginner or advanced, students and non-students; all are welcome to share your musical talents and enjoy the show!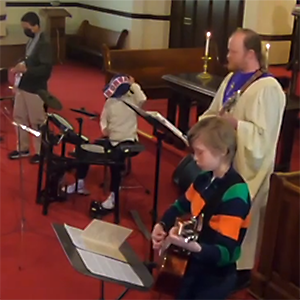 Bands for Hire
We have bands that play in various genres that can play your events!

We also have Praise Bands available, and training available for your Praise Bands!

Band Rental Rates begin at $150 per event.